New Nine Inch Nails related Limited Edition Prints + additional David Sylvian Limited Editions
Mills has prepared two new limited edition prints from numerous artworks that were made towards possible uses on various Nine Inch Nails' releases, but for various reasons were not incorporated in the final packaging. Liquid History was made towards possible use on the Nine Inch Nails' seminal Downward Spiral release of 1994, and Spiral Revolve was made towards possible use on the packaging for NIN's Closure video release of 1997. Air Cage, Semaphore Wings, Burning the Letters, Feminine Silver and Ground Vanished are still available.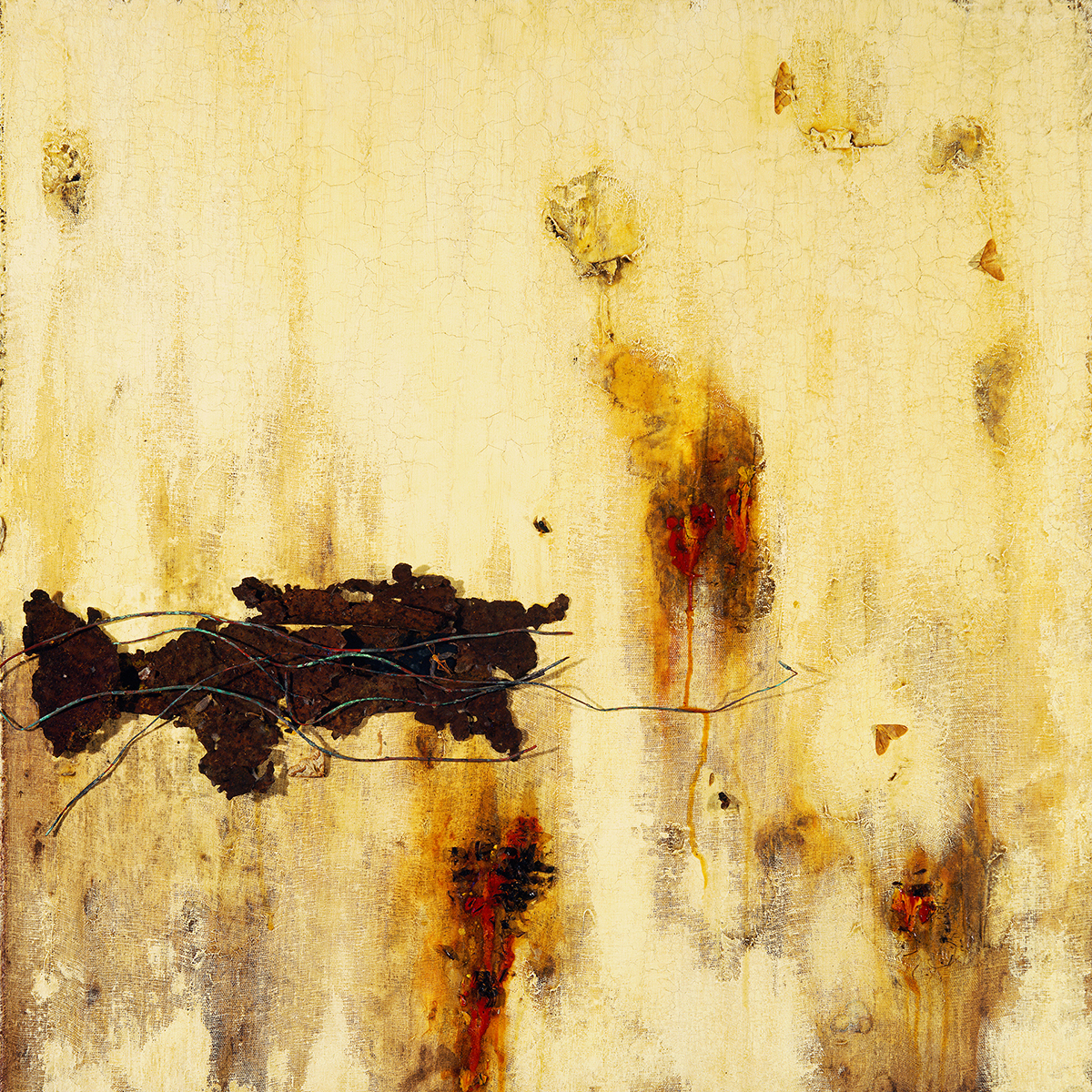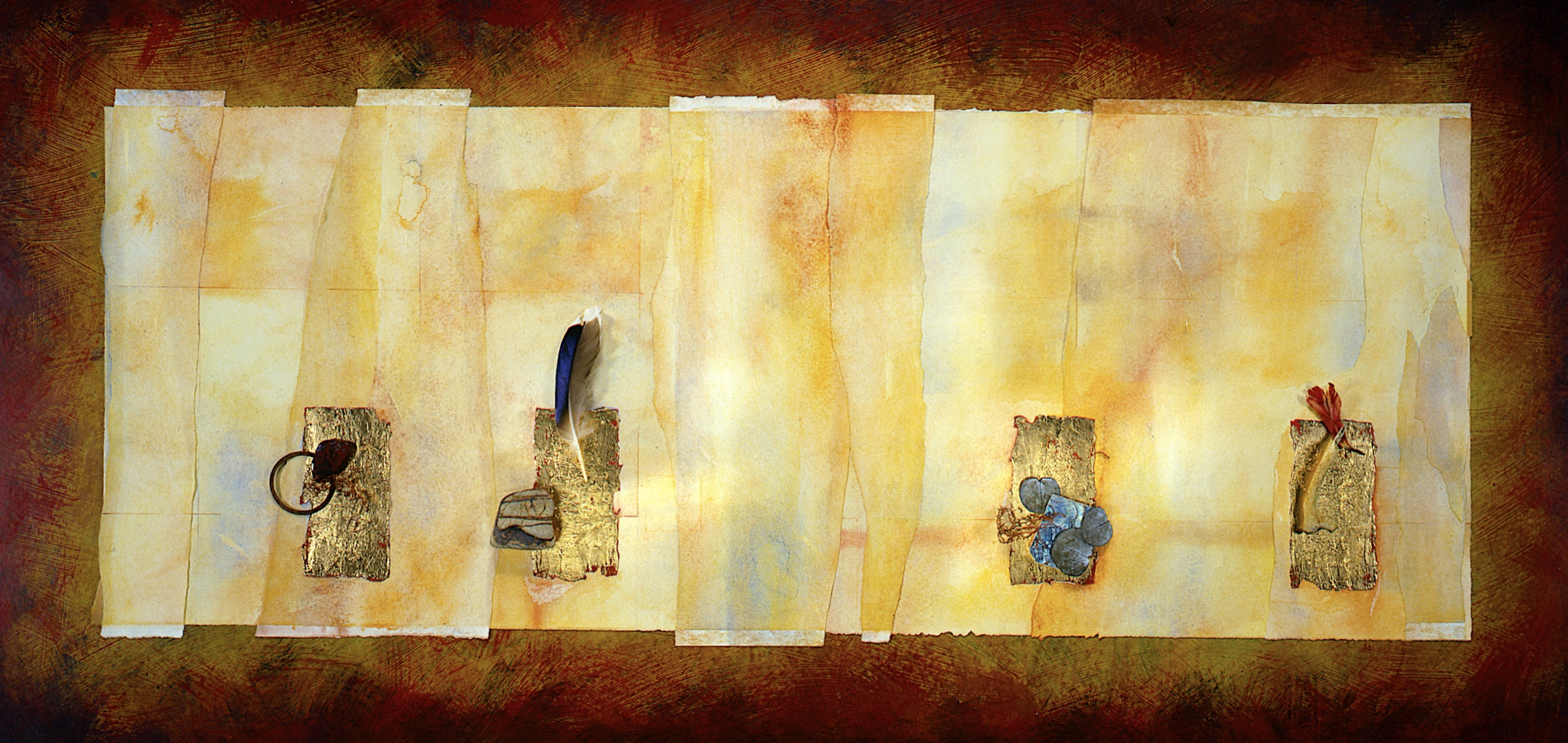 EXCORCISING GHOSTS (JAPAN)
GONE TO EARTH (David Sylvian)
SECOND THOUGHTS
ORIGINAL ARTWORKS
ALL SOLD OUT
SECOND THOUGHTS
RESPAIR
ORIGINAL ARTWORKS
AVAILABLE
About Second Thoughts
This series were made using and capitalising on excess paints and other materials unconsciously created on surfaces after works have been removed; a sort of forensic examination of what's left after a work has been removed from the site of its making; like the scene of a crime from which the primary focus of investigation, be it a body or missing possessions, have been removed, leaving only the traces of what might have happened.
Need to make contact, questions? Please use the form below.